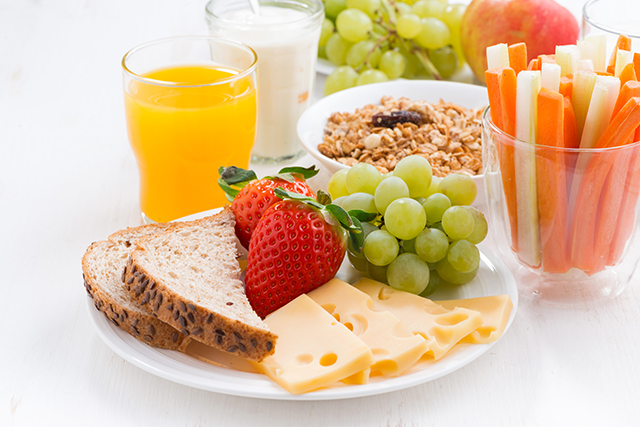 Many people eat too many salty foods, and kids are no exception. Parents can set the stage for better adult habits by putting limits on salty foods right from the start.
The American Heart Association suggests:
Avoid giving kids too many foods high in salt, such as pizza, deli meats, pretzels, soup, cheese and chicken nuggets.

Limit packaged foods and dining out at restaurants.

Set a good example by eating healthier yourself.

Get kids involved in making meals.

Check out restaurant nutrition information to look for lower-salt options.