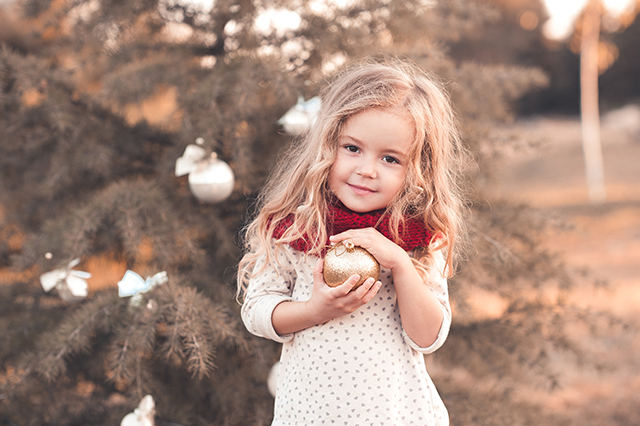 Raising an ambitious child helps him or her become a successful adult.
Here's advice from the American Academy of Pediatrics:
Love and accept your child unconditionally, and keep your expectations high. Don't expect perfection, but do look for empathy, integrity and generosity.

Support your child's passions.

Don't compare your child to anyone else, or discuss ways to be better at something. Talk about when a child has already done better and shown beneficial skills.

Praise your child's efforts, rather than just the achievement.

Show a child that no one wins all the time, and that the child should strive to do better next time.

Encourage the child to take control of his or her life, instilling confidence to deal with problems and make decisions.