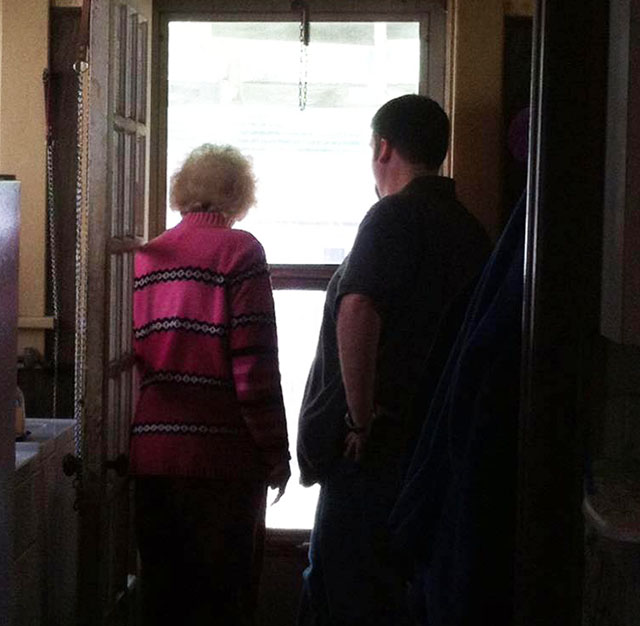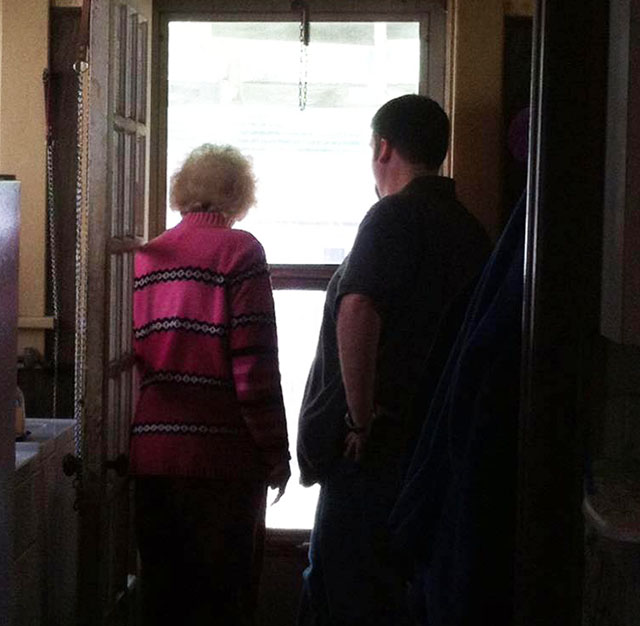 Hello, my friends! Welcome back to another edition of "Kurtis' Weight Loss Blog." I'm going with a simple title this week. You didn't expect that, did ya? As always, I welcome your title suggestions in the comments section.
I mentioned that after having a rough month I was refocused and rededicated to meeting Dr. Ranchero's challenge of losing another 20 pounds.  If you're keeping track at home I've lost around 135 pounds since starting in January last year. I know I've said this in previous blogs, but I often can't wrap my head around that number. It's incredible, but I'm also approaching this in the same way a professional sports team might approach their season: one game at a time.
In my mind, I'm trying to approach this one week at a time and one pound at a time.  I'm happy to say that I dropped another 1 pound at my last weigh-in. Slowly, but surely I'm headed towards my goal.
It hasn't all been great news over the last week. In fact, I received some sad news last week. I received a phone call from my parents the day after I weighed-in at Sarah Bush Lincoln. My Grandma had passed away at some point in the night.  She hadn't been in the best health recently, but it was still a bit unexpected. As you can imagine, I was (and still am) pretty down about it.
I could sit here and write all day about my Grandma, but I'll just share a quick story with you. My Grandma was a big believer in taking care of yourself and health was important to her. She grew up during The Great Depression, so she never wanted to waste any food. I also never saw her have second helpings during a meal. The balance for her was eating what you needed versus what you wanted. You might want a second helping of food, but you don't NEED it.
I can tell you that my Grandma was so proud of my weight loss and taking control of my health. She told me that on more than one occasion. The picture you see with this blog is from Easter of 2015. Kelly snapped it while I was talking to my Grandma on my parents' back porch.
Grandma said to me, "I can sure see a difference. How much have you lost so far?"
"About 40lbs so far," I replied.
"That is great! How much more do you think you'll try to lose," she asked.
"I'm not sure yet, Grandma. As much as I can." was all I could come up with. And then she told me, "Whatever it is you want, you'll get there." That has stuck with me for the last year. She sounded so sure and I still didn't know what to expect with the HMR Program.
Later that day when Kelly showed me the picture I asked her why she took it. I was still kinda self-concious about pictures and wasn't sure if I liked it. Kel simply said, "Because it's going to mean a lot to you some day."
She was right. It means a lot to me and it's going to motivate me to drop the next 19 pounds.
"Whatever it is you want, you'll get there." Love you, Grandma.
Thanks for reading!
– Kurtis
For more information on how you can lose weight with the HMR program at Sarah Bush Lincoln, click here.