Orion Buckingham
Just passed six months on the HMR diet, and I was mad. I couldn't believe that I hadn't lost any weight this week. I mean I did everything right, didn't eat terribly, exercised, and still nothing. But my girlfriend put it in perspective.
Look where you've been.
March 23rd – 319 pounds.
October 4th – 244 pounds.
THAT'S A LOT BUDDY.
This is where you turn to our old friend the non-scale victories. This week I have a big one, that sounds like nothing.
I have bought some pants.
I've been getting by with my shorts for the summer. They're way too big, but I've been cinching them down with my new golf belt that doesn't have holes. But with fall on the way and my sports season starting to come back to life, I knew I needed pants.
So I took some chances.
I knew that before I would only buy 40 x 30 loose pants from Old Navy. They fit my legs all the way through. Even though the lower parts were long and billowy, I still could fit my hips in them and feel semi-comfortable even though they didn't look good.
Well did some shopping and wow. I can wear STYLISH PANTS. I took some pants buying advice from BIG BAD PANTS BOY Drew Magary at GQ. I bought some smaller stretchier pants.
Proud to say that I am now wearing a 36 X 30 slim. SLIM!!!!!!!!! I've never had any piece of clothing in my life with that qualifier. I've never even eaten a Slim from Jimmy Johns. And they look GREAT. Normally I don't look forward to the transition from shorts to pants. But I can't wait!
Even though the scale is being stubborn, I still am staying in the box as best I can.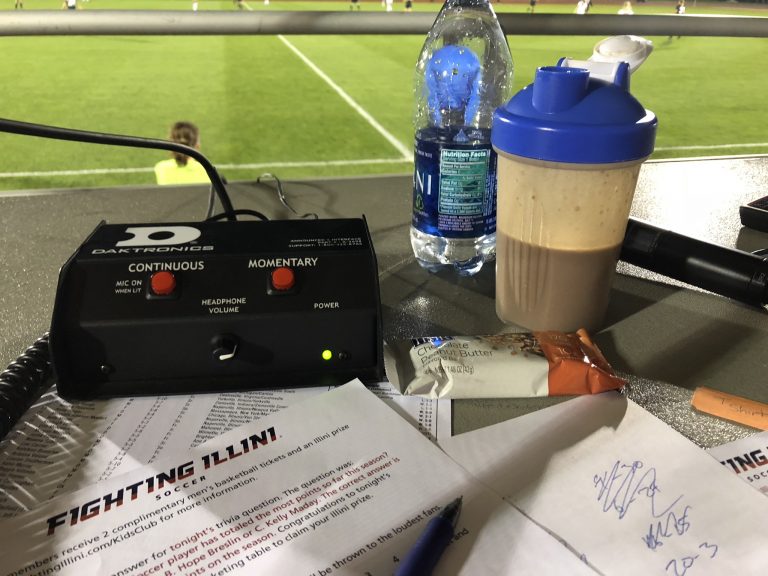 Buying pants used to be something I could just go buy another pair of the same old thing I didn't really like. Now I'm looking forward to it
Also, I started RUNNING. Like with my legs. I promised myself after my last football practice that I'd never make myself do that again. Well, I'm back, and while I'm starting slow, it's better than not running.
Your number on the scale is a good number to live by. But it ain't the only thing.