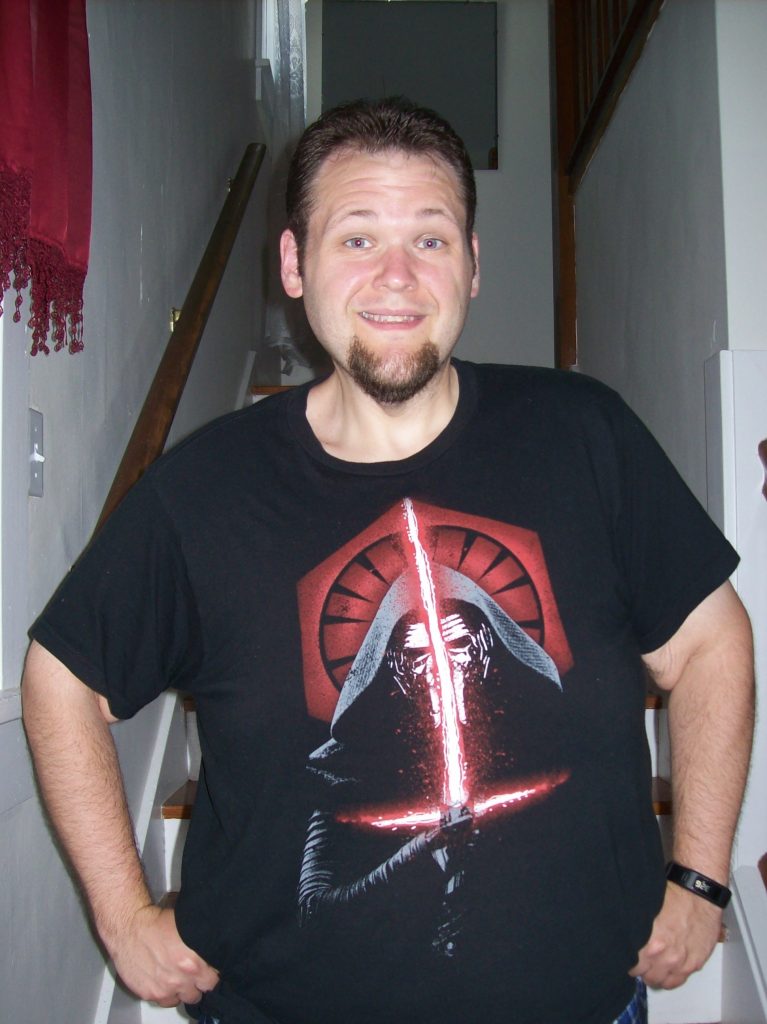 Hello all, long time no see! It's been a while since I checked in, ever since I exited Phase One of the HMR program and entered the maintenance phase, or Phase Two.
Phase Two focuses on maintaining your current weight rather than the Phase One focus on weight loss. Because some would say that the hardest part of the weight loss journey isn't the losing of the weight (which is not a walk in the park, if you've ever done it), but it's keeping the weight off. One of the biggest dangers of exiting a strict diet is backsliding into old eating habits and putting right back on all that you have worked to take off.
So that has been my focus, recently. Keeping myself steady at my current weight and maintaining a healthy balance of a nutritious diet, occasional indulgences and a consistent work-out routine to keep myself active. And now that we are into the summer racing season, I am right back at it with all the 5Ks and 10Ks that I began getting into last year. About a month ago, I participated in the Sarah Bush Lincoln Races for all Paces 10K, and finished having shaved a whole three minutes off of my best time! I couldn't believe it. I had never ran that distance anywhere near that fast before.
In addition to my continued cardio work, I've begun incorporating some weight-lifting/strength-training into my routine, as well. I was originally leery about that because, when it comes right down to it, adding muscle adds weight. And my mind had been all about minimizing my numbers on the scale for so long that anything that was going to add more numbers to that just didn't seem right to me. I knew I was being silly, though, because you want good muscle tone. My trading muscle for fat, you get smaller in size and gain greater definition, even if the numbers on the scale stay the same. So you can't just live for what the weigh-in says.
And that's another thing I've been trying to do lately. I still get my weekly weigh-in to keep a running tally of my weight week to week. But these days, I don't look at the scale when I go to my HMR meetings. I let them jot down the numbers on my chart, but I don't want to know what it says. I want to focus on feeling healthy and staying active, not chasing the numbers on the scale. If things start going in a bad direction weight-wise, I'll be made aware of it. But as long as I'm staying in the weight zone I need to be in and I'm working out and building muscle, eating right and feeling good, I'm not going to be beholden to those numbers on the scale's display.
The next race is this weekend in my hometown of Oakland, the "Run for the Health of It" 5K, come out and join me, why don't you? Then after that, it's a hop, skip and a jump to the Bagelfest 10K.
Take care everyone, and hey, tomorrow is this guy's birthday!
Good luck to me staying out of the cake!
Tim Stolz