Hello, my friends! I know it's been a little while since my last blog post, but I swear I have a good excuse. Before I get to my excuse as to my whereabouts, a little history for anyone that is just checking out my blog for the first time…In January of 2015, I had the very fortunate opportunity to participate in the HMR Program through Sarah Bush Lincoln. It was the start of what has become a 3 year weight loss journey.
The results for me were truly astounding – I lost an incredible 140lbs between 2015 and 2016. I then spent the majority of 2016 and early 2017 maintaining that weight loss. Exercise, healthy eating, and a level of energy I didn't think was possible became a regular part of my life. I truly believe the program saved me.
Then something else happened…Something more incredible than losing 140lbs. I became a first-time father to a set of twins, my son Tyson and my daughter Emerson. I can't even begin to describe how much I love these babies. They stole my heart from the moment they entered this world.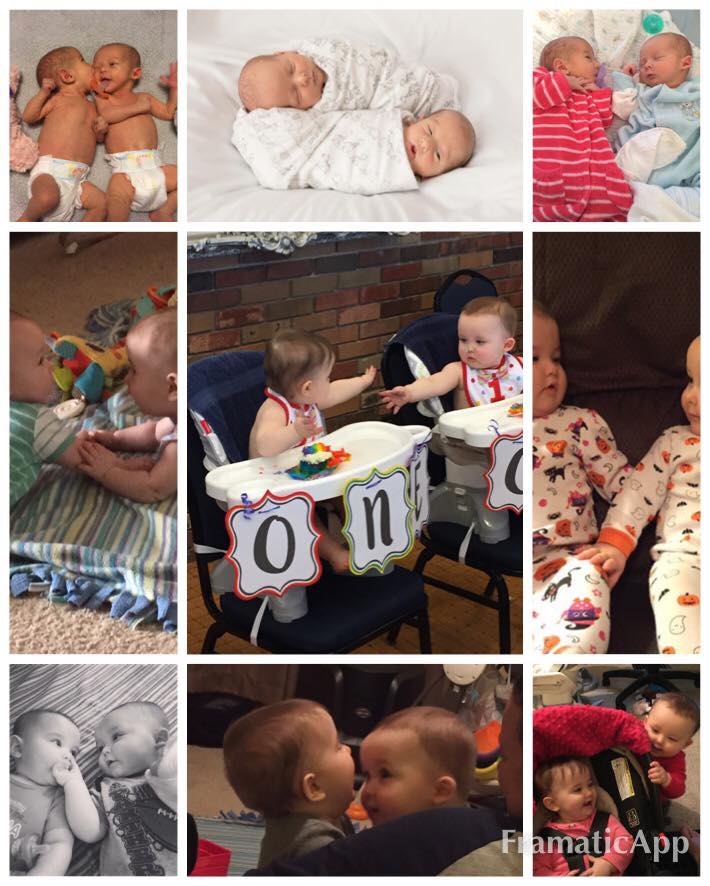 Now, if you're a parent the next few things I'm going to say aren't a revelation to you…But as a first-time Dad, I discovered an interesting formula. When you're running on an hour of sleep and you have 2 crying babies at 3am, you don't have time to prepare a shake or an entrée. Furthermore, you really don't want to prepare a shake or an entrée. Follow that formula?
1 hour of sleep + 2 crying babies at 3am = "Diet out the window."
What had become my "normal" routine of exercise, shakes, entrees, and rest no longer existed. And I expected that. The only routine that mattered was one of bottles, burps, and diapers. Heck, I could write an entire blog about diapers! But I'll save that blog for another day…
I didn't fall back into my old habits of eating large portions. Instead, I developed a few new habits…I started eating and drinking stuff to give me energy or a boost. Sugar, caffeine, snacking, etc. Definitely nothing healthy, but I'd get a jolt that helped me keep up with the dynamic duo.
Here's another lesson for me as a first-time Dad – you sleep when the kids sleep. You can't burn the candle at both ends and think it'll be OK. I just simply didn't have the energy to go run and work out. I went from exercising 5 or 6 times a week to maybe twice if I was lucky. Now, I'm not complaining or blaming the kids. I knew this was going to happen. I knew there was a good chance that I'd put some weight back on. I accepted that long before they arrived.
And I did put a little bit of weight back on. I didn't put 140lbs back on, but enough that I said "Ok, it's time to get back to work. I'm not going back to the 'Husky' section of the clothing store again."
I think part of the reason I accepted that I was going to put some weight back on was because I know I can lose it again. Sarah Bush and HMR have given me the tools to be successful. That's why I am writing this blog today. It's not a sprint, it's a marathon. So don't be surprised if you happen to see some big dude running down the street while pushing a 2-seat stroller this spring & summer. 😉
Back to work, friends. Thanks for reading!